Hey DN,
I'm building a chrome extension which makes it faster to search multiple stock photography / video / audio websites. When you search for some term, it opens a new window and searches your term simultaneously on multiple websites of your choice.
Got a few questions though:
Should I list paid stock archive websites as well?
Do you have any good recommendations for stock audio / video websites?
Should I include icons so you can search in multiple icon search engines? (If so, would like to hear your recommendations)
Here is a small preview: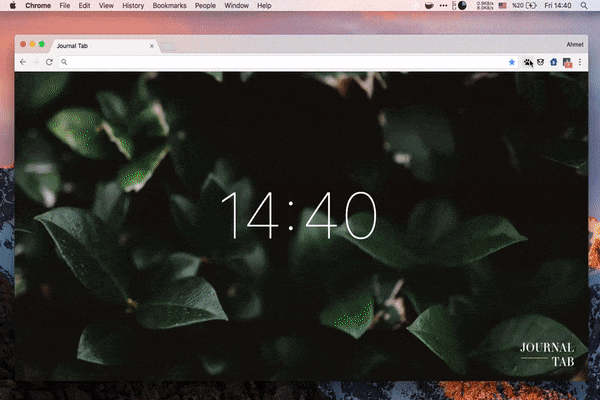 If you like to try the beta, please use the link below:
https://chrome.google.com/webstore/detail/stocks-house/mpdkicmbmbljbgncgphonhgjebnapfop
Hope didn't interrupt the news, have a nice weekend everybody!