over 5 years ago from Seth C, CEO @ UX Cabin
Hi All! Really excited to share my latest project Bootsketch.com with you. I'm treating this as a "soft launch" to get some feedback from other designers before I drive traffic to it.
---
What is bootsketch?
Bootsketch is a sketch file that gives you all of the Bootstrap components in the latest 4.0 documentation.
The problem
I design a lot of sites that are developed in Bootstrap. All of the current Bootstrap sketch files seem to be missing the mark. no symbols or poor use of symbols, ineffective symbol overrides, unorganized, not resizable, colors / type aren't linked to components
My Solution
In Bootsketch I've created each symbol to be resizable, intuitive, and extendable
All colors are linked to layer styles and symbols so updating branding is extremely quick and easy. Updating text styles is just as easy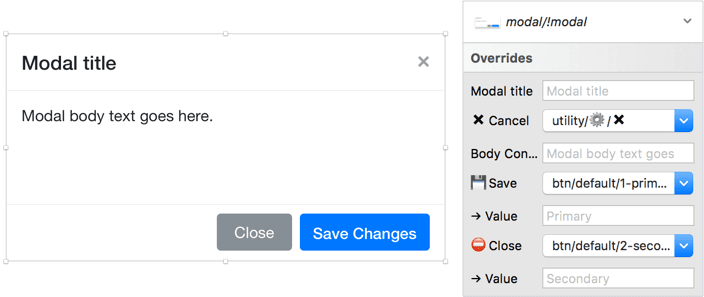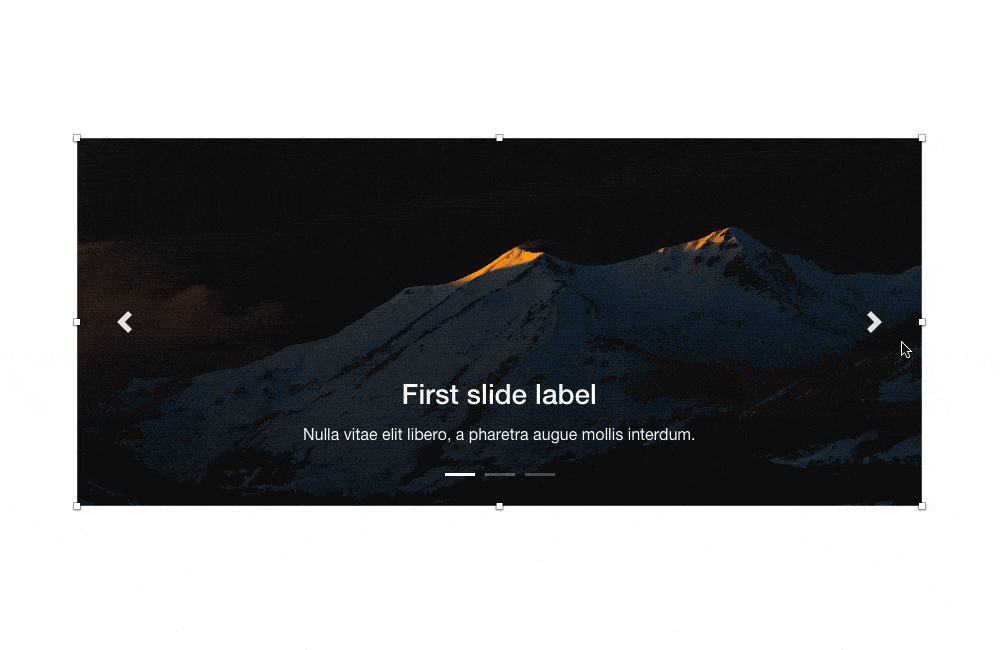 ---
With all of that said...
I welcome any bit of feedback you might have. Anything from:
Price point
Design
Copy
How useful you think the product is
What would you change, etc.
Update:
Thanks so much for the positive feedback, DN! I've created a public trello board for everyone to add wishlist items, bugs, future updates, etc. Feel free to add your requests to this board https://trello.com/b/0FRbgQvy/bootsketch