Finally I'm making this plugin public. Sketch material plugin allows you to create material components easily with in sketch.
This plugin is widely used with in Google and hope this will help other designers as well.
You can also watch a demo here https://www.youtube.com/watch?v=JnB5SIbwE40
You can download it here https://websiddu.github.io/sketch-material/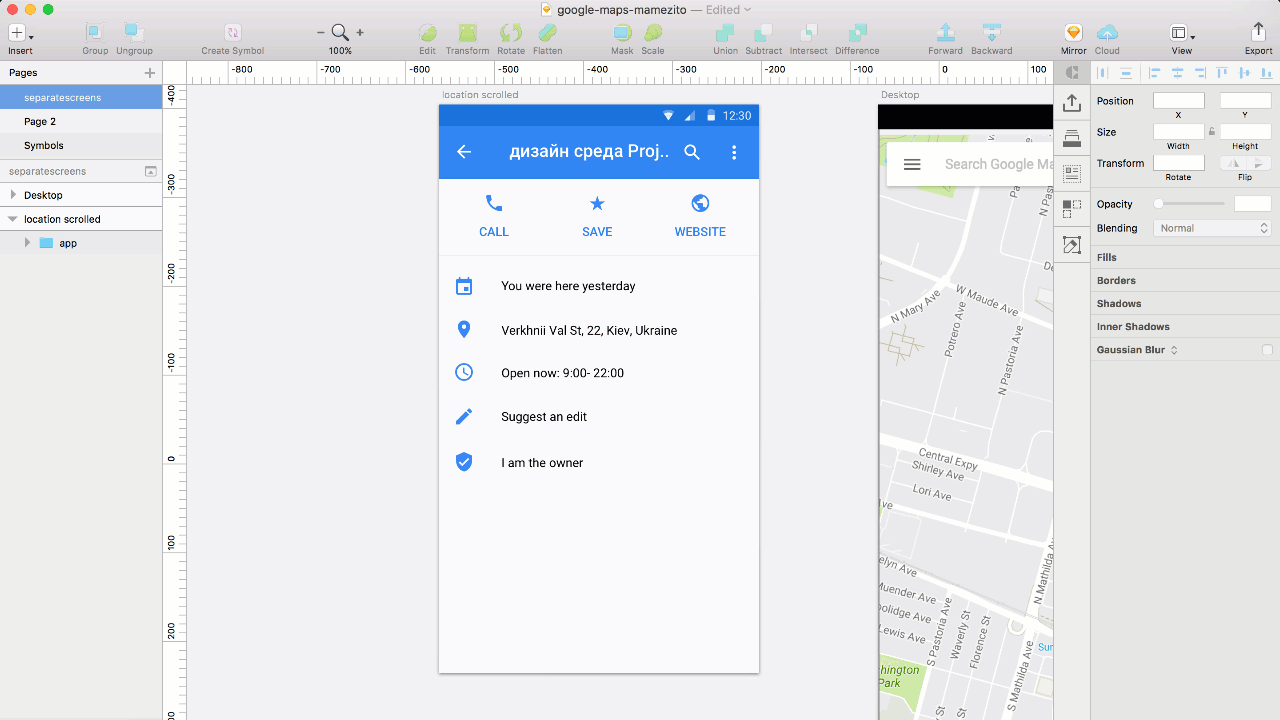 Currently it supports,
Forms
Chips
Tables
Icons
Tooltips
Buttons
Shadows
Typography
Dialogs
Snackbars
Please leave your feedback!